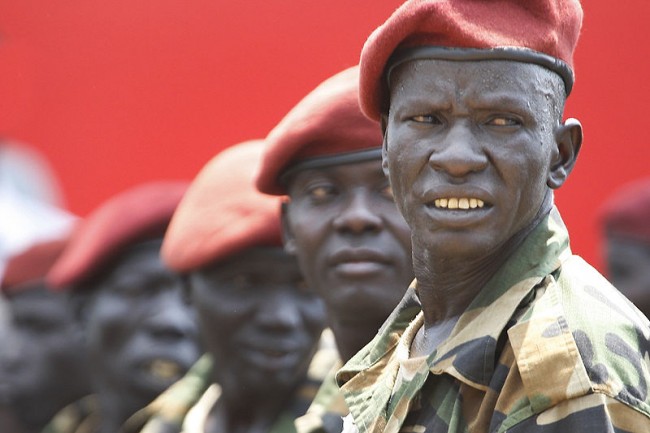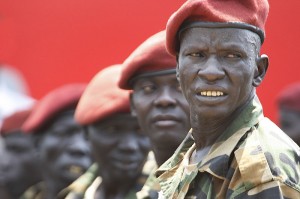 The government of South Sudan has launched a counter-offensive to retake the strategic towns of Bor and Bentiu in the north of the country. The towns were captured by rebel forces last month which caused a refugee crisis and an outcry from the international community.
The sides were summoned to the Ethiopian capital Addis Ababa to hold peace talks. However, as government officials flew to Ethiopia, its military launched an operation advancing on Bor, the capital of Jonglei and Bentiu, the capital of Unity state. The states are known for their rich oil deposits.
The fighting broke in the capital Juba several weeks ago and escalated into an ethnically-driven violence, with President Salva Kiir's majority Dinka tribe on one side and the ex-Vice President Riek Machar's Nuer ethnic group. In a matter of two weeks, over one thousand people have been killed, and nearly two hundred thousand were displaced.
U.N. Secretary General Ban Ki-moon had earlier expressed his concerns over the escalating violence. He said the government must guarantee the security of all civilians regardless of which community they come from.