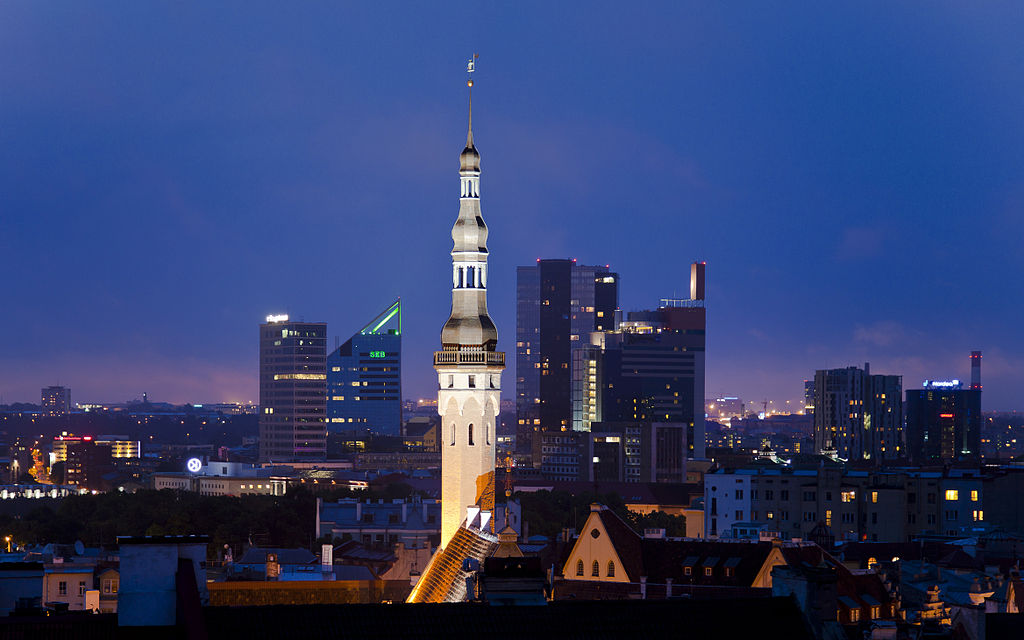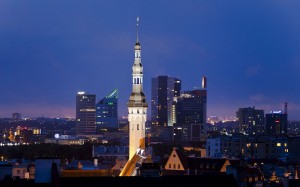 With hardly anyone in Estonia noticing, over the past five years not a tonne of liquid fuels has been supplied into Estonia by Russia. According to Estonian Oil Association, this is a targeted policy by the Kremlin: after the so-called Bronze Night, Russian Railways are not allowing trains to be sent towards Estonia from Kirishi Refinery.
Such dumbness by the neighbour is in no way shaking our market as 40 percent of our car fuels are brought along rails from Poland's oil company PKN Orlen owned Mažeikiai plant, and 60 percent from the Neste plant in Porvoo, Finland. With the competition tough on Estonian fuel market and the price level thus relatively low, Russian fuel business has so far not had much motivation to cross swords with Kremlin in order to haul Kirishi products into Estonia.
Liquid fuels security is enhanced by Estonian energy sector gearing up to increase shale oil production to a degree that by cooperation of three chemical industries one Estonia's year worth of diesel fuel might be produced locally.
While some years ago establishment of effective refining looked realistic in 2017 already, by now definite investment plans are off the agenda. To begin with, the way forward was obstructed by differences between Eesti Energia and VKG – the largest privately financed oil producer.
This year, however, environment ministry started to pursue muddy policies regarding raising of environmental fees which may harm Estonia's energy security and spell doom to social development in Ida-Viru County. Unlike natural gas, Estonia is holding three month security storage of motor vehicle petrol, diesel fuel and light heating oil, jet fuel and heavy fuel oil.
Liquid fuel storage and diesel fuel production capability are also vital for energy security as the boilers, currently using natural gas, can in case of unexpected disruptions be quickly and cheaply switched to oil. As affirmed by burner seller Din Energiaservice OÜ, an oil burner suitable to heat an apartment block costs under a couple of thousand euros.
In emergency, such burners may be acquired and installed in 24 hours. A bigger problem, here, would be the fuel tank as in the coldest of weather the powerful burner guzzles up to 40 litres per hour. Therefore, an apartment building would use a 20,000 litre fuel tank – minimum. Even so, should a crisis strike suddenly, a barrel in the back yard would do to keep the house warm.
Source: Postimees