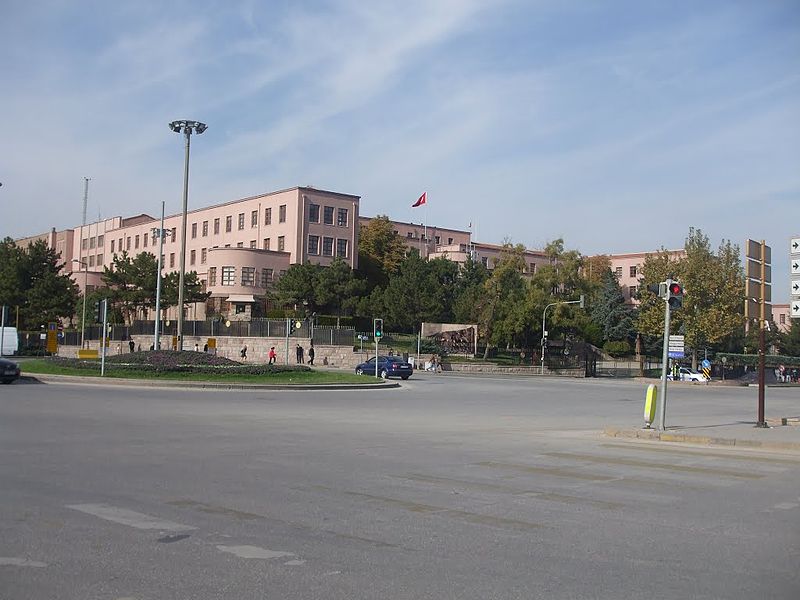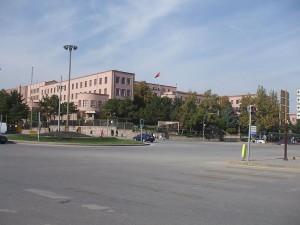 The Turkish General Staff issued a clarification on Friday about Kurdish peshmerga forces' passage through Turkey to Kobani.
No details have been released on how the Iraqi Kurds will travel across Turkey to join the Syrian Kurdish forces fighting in the border town against the Islamic State of Iraq and the Levant.
The General Staff denied newspaper reports purporting to reveal these details.
Some Turkish newspapers have published stories with headlines like: "the General Staff's air transport proposal," "From Khabur to Kobani" or "Maroon berets and National Intelligence Organization controlling Peshmerge list."
These articles said that peshmerga forces would be airlifted to Kobani through Turkey's southeastern province of Sanliurfa or that the forces were to enter Turkey through the Khabur border check point on contry's southeastern border with Iraq.
These and similar articles involving the movement Pershmerga forces from Turkey to Kobani were all untrue, the statement said.
The Iraqi army and Kurdish peshmerga forces have been fighting the ISIL militants in Iraq since mid June, when the extremist group took control of Mosul, the second largest city in the country.
On October 20, Turkish Foreign Minister Mevlut Cavusoglu announced Turkey would help peshmega forces access the northern Syrian town of Kobani through Turkish territory.
Source: Anadolu Agency