HOME
Benjamin Rhodes meets with Yezidi leaders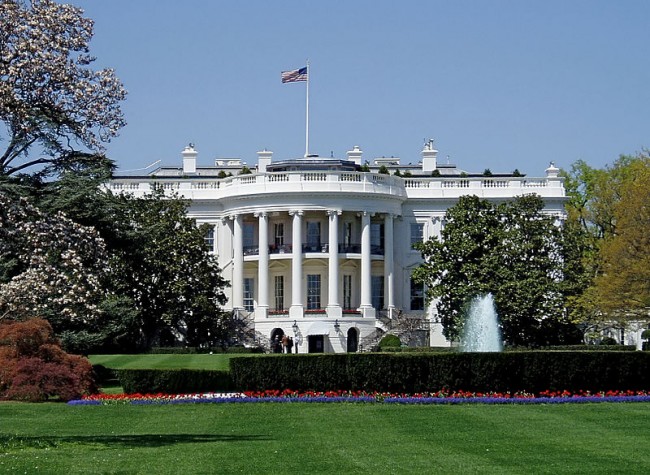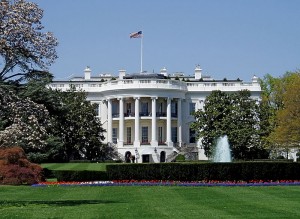 Statement by NSC Spokesperson Bernadette Meehan on Deputy National Security Advisor for Strategic Communications Benjamin Rhodes' Meeting with Yezidi Leaders
Deputy National Security Advisor for Strategic Communications Ben Rhodes met today at the White House with Baba Sheikh Khurto Hajji Ismail – the leader of the Yezidi Supreme Religious Council – and other leaders of the Iraqi Yezidi community to discuss the ongoing threat to the community from ISIL and to provide an update on coalition efforts to counter ISIL in Iraq.  Mr. Rhodes condemned ISIL's ongoing attacks on the Yezidi community and other religious minorities in northern Iraq, including Christians, Turkmen, and Shabak, as well as its perpetration of bombings in Shi'a areas and massacre of Sunnis.  On behalf of the President, he offered condolences for those who lost their lives in the violence of the past few months in Ninawa province and elsewhere.
Mr. Rhodes thanked the participants for relaying the latest information on the humanitarian situation of the thousands of Yezidi refugees who fled during the ISIL assault on Mount Sinjar over the summer.  As part of the military campaign, Mr. Rhodes noted that the coalition had conducted airstrikes against ISIL positions around Mount Sinjar in recent days.  He underscored that ISIL's continued acts of abuse, kidnapping, torture, forced conversion, horrific violence against women and girls, and murder only further serve to highlight the group's inhumanity and reinforce the international community's resolve to counter this common threat.  Mr. Rhodes urged all Iraqis, including Iraqi Security Forces, Kurdish Peshmerga, tribes, and minority and vulnerable communities to work together to counter the common ISIL enemy.  He also discussed plans by the Iraqi Government to develop a National Guard in which communities could help provide for their own security.
Mr. Rhodes reiterated the United States' commitment to the safety and security of the Yezidi community within a unified and pluralistic Iraq.  He noted the recent positive steps in the formation of an Iraqi government under the leadership of Prime Minister Abadi and stressed continued U.S. support for the development of a national program in Iraq that addresses the interests and desires of all its communities.  He pledged continued humanitarian assistance for those who have been displaced inside Iraq, including the Yezidi population, and expressed our determination to provide support for Yezidi women and girls who have faced terrible abuse from ISIL.
Source: The White House