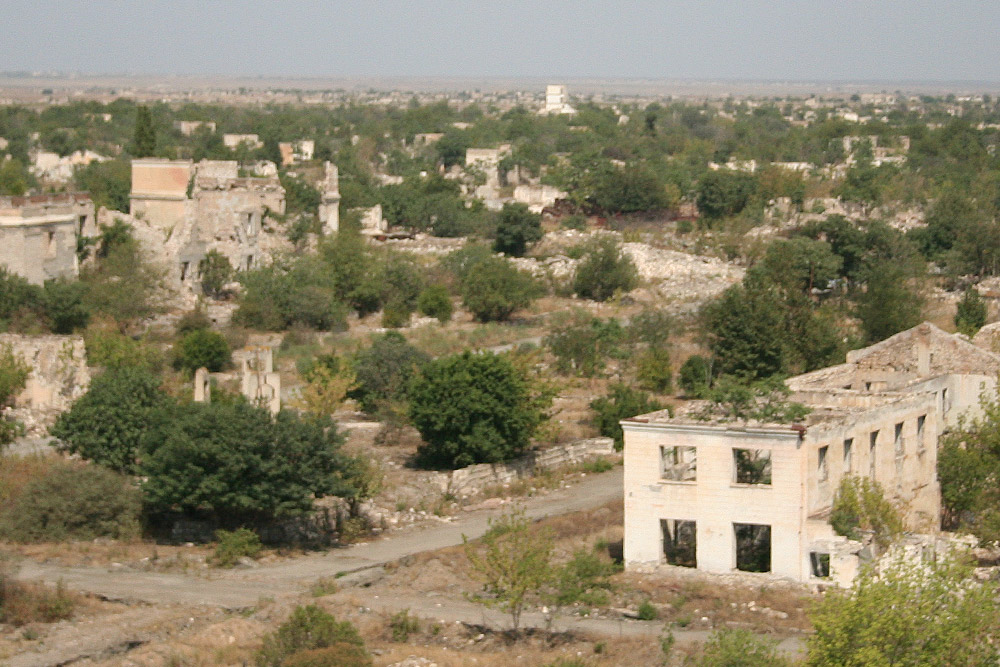 The authorities in the separatist Nagorno Karabakh region stated two of its soldiers were killed on the morning of January 3.
The Armenian soldiers were purportedly defending their positions against infiltrations by the Azerbaijani army. Armenian soldiers Karen Grigoryan and Vardan Mkrtchyan were killed, and Volodya Gagik Arutyunyan was wounded.
Azerbaijan's Nagorno Karabakh region has been under military control of Armenian armed forces since May 1994 when the Russian-brokered ceasefire ended the six-year-long bloody conflict. Peace negotiations under auspices of OSCE Minsk group co-chaired by the United States, Russia and France in the last two decades have brought no resolution to the conflict or any viable success. Despite the fact that the conflict has been labeled 'frozen', shootouts between the warring sides continue.
Both sides maintain maximalist positions and reject full compromises. Armenia maintains it will agree to nothing short of full independence of Nagorno-Karabakh or its joining to Armenia, while Azerbaijan holds it will not allow violation of its sovereignty and can only provide highest autonomy to Nagorno Karabakh within Azerbaijan. Nagorno Karabakh has not been recognized by any country or international organization.
The conflicting parties came to the brink of a full-flegded war in August and November 2014, when more than a dozen soldiers from both sides were killed and an Armenian military attack helicopter was shot down by Azerbaijani forces over the Line of Contact. In December, the Armenian side also convicted two Azerbaijani civilians of espionage, claiming they were disguised saboteurs infiltrating Armenian positions to conduct military sabotage, further leading to confrontation between Armenia and Azerbaijan.
The separatist authorities in Nagorno Karabakh claim they lost two soldiers but inflicted losses onto the enemy which retreated after the clash. The Azerbaijani Defense Ministry denied the claim.