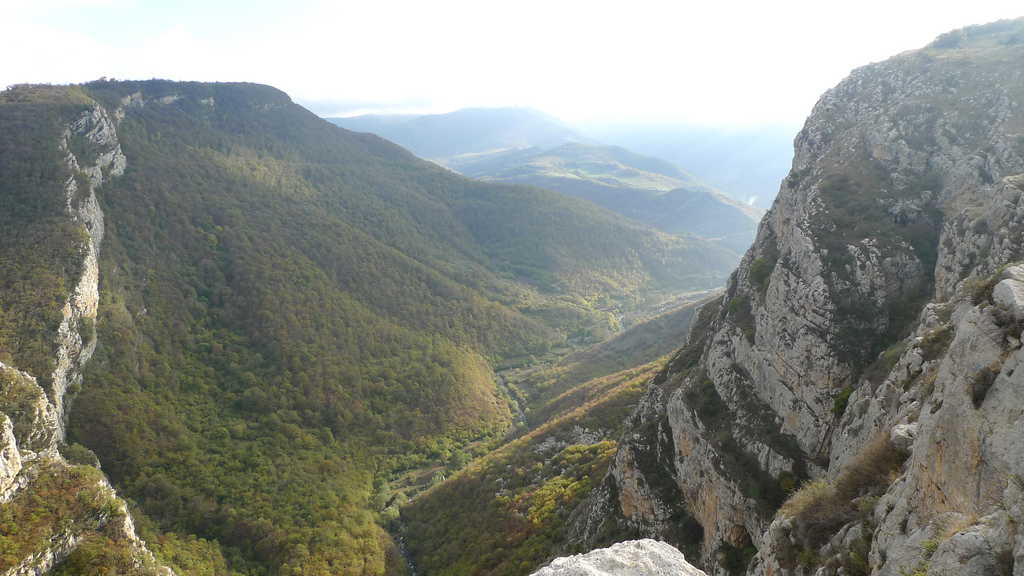 Local media reports that on the night of July 31-August 1, Armenian and Azerbaijani forces engaged in a number of bloody skirmishes along the Armenia-Azerbaijan border in Tavush and Gazakh districts, and along the contact line in Nagorno-Karabakh region, specifically in Agdam and Terter districts.
The Azerbaijani media stated that Armenian diversion groups made an attempt to penetrate the Azeri positions but were stopped bearing heavy casualties. As many as 8 Azerbaijani servicemen are reported to have been killed by gunfire, one of them in the district of Gazakh which is outside of the main conflict area in Nagorno Karabakh. Armenian forces, in turn, lost 2 servicemen in the skirmish and are said to have retreated to their positions in Nagorno Karabakh.
The Armenian media reported that Armenian servicemen were only defending their positions and that Azerbaijani forces suffered higher casualties than reported by Baku. PanArmenian news agency puts the number of Azeri soldiers killed in the attack at 10-14, which is refuted by the Azerbaijan's Defense Ministry. The Armenian Defense Ministry confirmed that Armenia lost 2 soldiers.
The U.S. co-chair of the conflict mediating OSCE Minsk Group Ambassador James Warlick expressed concern over the renewed violence in Nagorno Karabakh region stating that "the ceasefire needs to be respected."
The clashes are reportedly the bloodiest since the signing of a ceasefire agreement in May 1994. A similar incident took place in March 2008 when the conflicting sides engaged in heavy gunfire resulting in numerous casualties on both sides.
Nagorno Karabakh is an internationally recognized territory of Republic of Azerbaijan, currently under control of Armenian armed forces. The conflict started in 1988 when Armenians in Armenia and Nagorno Karabakh Autnomous Oblast of Azerbaijan SSR petitioned transfer of the region to Armenia. The local parliament of the autonomous region composed of ethnic Armenian deputies voted in favor of independence. Azerbaijan denied the claim stating that the declaration violated both the constitution of Azerbaijan SSR and the USSR.
The conflict grew into a full-fledged war after both Armenia and Azerbaijan became independent in December 1991. Armenia backed by Russia gained a higher ground in the war and eventually took control of the entire Nagorno Karabakh region and seven surrounding districts. Azerbaijan maintains Armenian forces violated international law by occupying territories of another sovereign state. Four UN Security Council resolutions 822, 853, 874 and 884 were passed in 1993 condemning occupation of Azerbaijani territories by Armenian armed forces. None have been enforced. Azerbaijan is faced with a refugee crisis since 1994 after more than 650 thousands Azerbaijan IDPs were expelled from Nagorno Karabakh.
The peace process is overseen by the three co-chairs of OSCE Minsk Group: U.S., Russia and France. Both Armenia and Azerbaijan have refused to accept all peace proposals by the Minsk Group in whole or part. The basis of the current negotiations is Madrid Principles, but sides could not be farther from reaching a peace agreement.