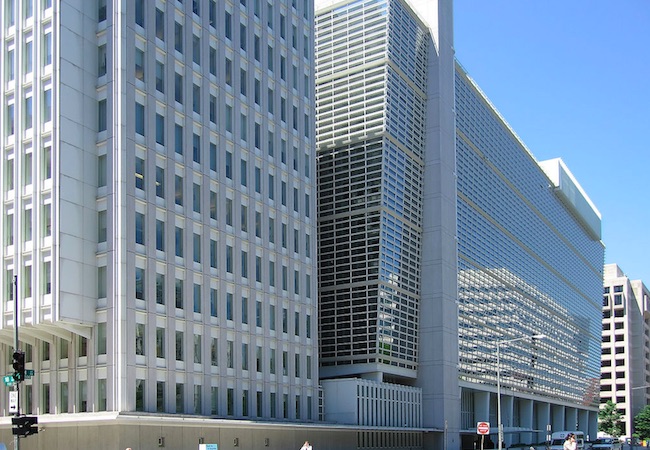 The World Bank said in a statement on Thursday that it will provide up to 2 billion U.S. dollars to Ukraine in 2015.
The assistance will focus on protecting the poor and supporting important reforms in gas and banking sectors, as well as in fighting corruption and improving governance and business environment, said the Washington-based institution.
World Bank President Jim Yong Kim said in the statement that " it is vital that Ukraine undertakes comprehensive reforms quickly. "
According to the World Bank, the financing will be part of the overall package support from the international community, and the Bank is working closely with the International Monetary Fund (IMF) which has reached an agreement with the Ukrainian government on the allocation of a new loan program of 17.5 billion U.S. dollars for Kiev.
The World Bank pledge came after a ceasefire agreement between Ukrainian government and independence-seeking insurgents in Minsk.
"We hope that today's agreement in Minsk and the IMF's agreement with Ukraine will pave the way for a more stable economic and development environment to benefit the people of Ukraine," said Kim.