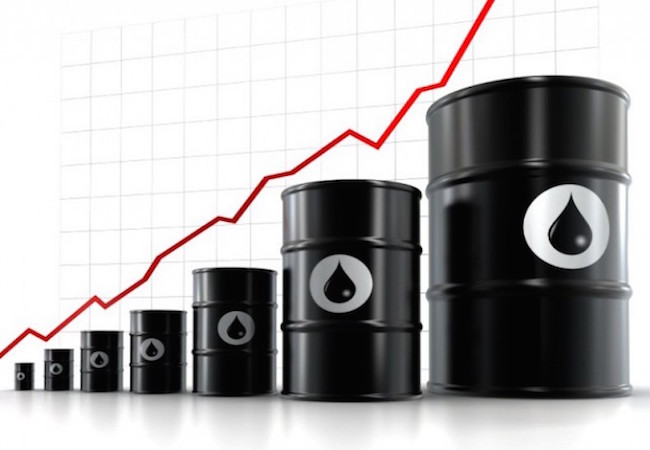 Russia would lose 180 billion U.S. dollars a year due to the slump of global oil prices, a senior official of the Russian Financial Ministry said Friday.
"Oil price has fallen from 100 dollars to about 50 dollars per barrel. This would result in a decrease in Russian export revenues of 180 billion dollars a year," head of the ministry's strategic planning department Maxim Oreshkin told a meeting in the Federation Council, upper house of the Russian Parliament.
His estimate exceeds that of the Russian Central Bank, which has said earlier the Russian economy would lose 160 billion dollars a year if global oil prices remain around 45 dollars per barrel.
The only response for the Russian economy could be cutting its import accordingly to sustain a balanced federal accounting, Oreshkin said.
"The main task of the government is to alleviate the shock and to help the economy reach a new balance as soon as possible," he was quoted as saying by the Interfax news agency.
Oreshkin noted that the "spiraling inflation", which reached nearly 16 percent in annual terms in the week of February 10 to 16, poses the principal challenge for the national economy.
He called on the Central Bank not to allow that pace of inflation to persist.
The bank's first deputy chief Ksenia Yudayeva, who also participated in the meeting, agreed that the Russian economy would face long-term consequences.
The Russian economy has suffered a lot due to the mounting pressure from Western sanctions and global plummet of oil prices. The government published a 38-page anti-crisis plan in late January in order to deal with the current unfavorable economic conditions.