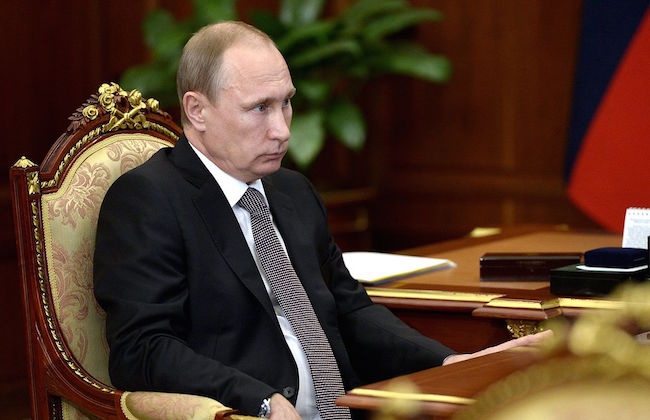 Russian President Vladimir Putin assured on Monday that Bulgaria's NATO membership would not mean an end to its relationship with Russia.
Putin noted that the decision to join NATO had already been taken and Russia respected the will of the sovereign Bulgarian people, TASS news agency informs.
The Russian President stated that Moscow is to work closely with Bulgaria on the implementation of various joint projects including those in the energy sector such as the South Stream pipeline.
Putin reminded that Bulgaria has withdrawn its participation from the projected natural gas pipeline under pressure from the European Commission.
The cancellation of the South Stream pipeline was announced at the end of 2014 during the visit of the Russian president to Turkey.
Putin highlighted that Russia considers Bulgaria as a very close country both spiritually and historically and Moscow intends to develop cooperation with Sofia in various areas.