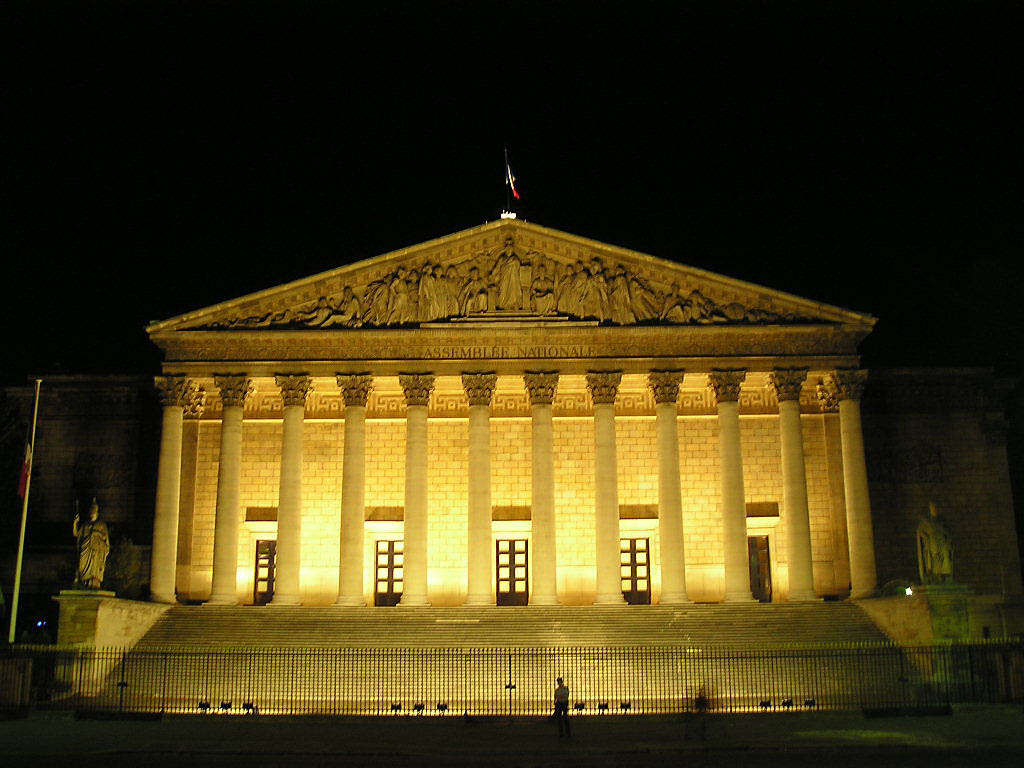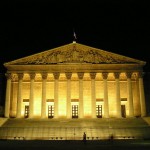 On Thursday, December 23, the French National Assembly (lower house of French Parliament) passed a draft bill to penalize for denial of the Armenian genocide. The proposed document foresees the punishment of one year in state prison coupled with 45,000 euros for any person who denies the massacres of 1915 in eastern Anatolia and beyond constituted genocide.
The draft legislation angered France's NATO ally Turkey which rejects the labeling and considers the claims for usage of word "genocide" are unfounded. Turks claim many Armenians and Muslims died in the Ottoman Empire during the WWII as it fought on many fronts and insists that Armenians killed as many Turks, in most cases, in retaliation to Armenian massacres of Kurds and Turks. The adopted bill will now go to the Senate (upper house of French Parliament) and if passed, will become a law.
The legislation was sponsored by MP Valerie Boyer who is a member of the ruling Union for Popular Movement (UMP) party of the incumbent President Nicolas Sarkozy. She spoke up in defense of the bill, reiterating that the draft law is based on European law on sanctioning parties denying genocides and that it has nothing to do against Turks, specifically. However, regardless of the objectives, the Turkish government sees the step as an insult to Turkish people and asserts the motion was spearheaded by the French President Nicolas Sarkozy, who implicitly favors the legislation. Sarkozy's popularity has been in decline and voter base is shrinking before the 2012 Presidential elections due to rising unemployment and diminishing social benefits. The "genocide law" is thus considered as a bold move to gain popularity among the 500,000 strong Armenian-French community which could play a significant role in the presidential race.
Turkey has already recalled its Ambassador to France, Tahsin Burcuoglu on Friday and announced withdrawal of all joint Franco-Turkish military exercises. Condemnation of the French law has spun all sectors of economic activity as many Turkish consumers of French products have joined boycott campaigns announced in social groups. The passage of the bill was also criticized by the key Turkish ally, Azerbaijan which has its own problems with neighboring Armenia over the Nagorno-Karabakh, a territory within the Republic of Azerbaijan, but under Armenian control since 1994 as a result of bitter war between Armenia and Azerbaijan in 1992-1994.
Turkey has additionally dispatched its own legislators and businessmen to Paris in an effort to quell the draft bill and urge their French counterparts to reject it in the Senate. Senate will be voting on it in two months.