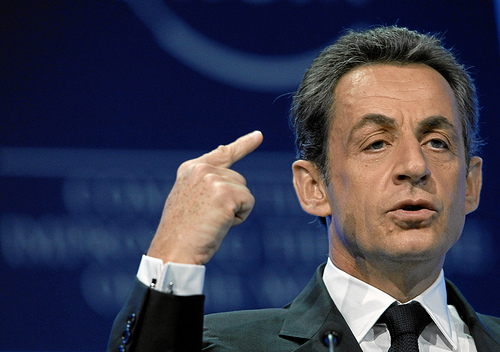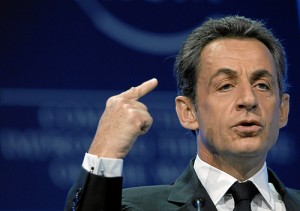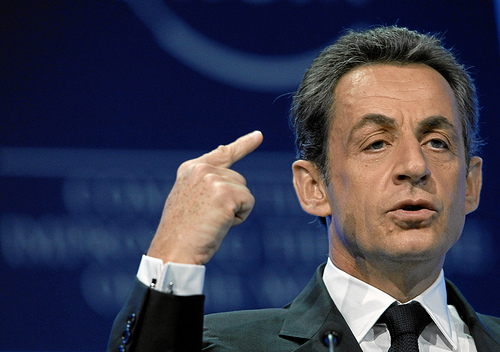 On February 28, the highest court of the French Republic which dictates what is constitutionally right or wrong issued a ruling on the controversial draft law on penalizing the denial of the Armenian genocide. The council decided the draft law which passed through both lower and upper houses of the French paliament, was unconstitutional for several reasons, among them the violation of freedom of speech.
If we look back at the history of the republican statehood in Europe, which transformed governing systems of many modern states, we will see that freedom of speech is the basic and undeniable right of the people whom governments of those countries claim to represent. Apart from individual rights of people for expression, the concept of freedom of speech is a central element of the fourth power in a state, after executive, legislative and judicial. Without one, open media would virtually be non-existent and artificially controlled as it is the case in dictatorships like North Korea.
France, as a state playing a pivotal role in international politics, and promoting peace and democracy is to be the first country refraining from censorship of freedom of expression. Instead, it fell into the middle of a Turkish-Armenian quarrel of whether the events of 1915 constituted a genocide or not. Many contend that this particular law would undermine the prestigious image of France as guarantor of freedom of speech. Sarkozy, whose Union for Popular Movement (UMP) party initiated the draft bill, is believed to lobby for legalizing punishment of denial of Armenian genocide to get votes from the half a million strong Armenian community of France. The French presidential elections will take place on April 22, two days prior to the Armenian genocide memorial day. If legalized, it would have virtually awarded hundreds of thousands of Armenian votes and contributors to Sarkozy.
From the day, when the draft bill was adopted by the lower house of the French parliament, to the day it was passed by the upper house, Turkey recalled its ambassador and threatened France with economic sanctions. French economy would have indeed made significant losses if one of its largest economic partners Turkey would turned its back on France. Despite the Constitutional Court ruling, Sarkozy immediately ordered a new draft law to be re-introduced to the French legislature. The Turkish Foreign Minister Davutoglu was quick to warn the French president not to abuse his post against the Constitutional Court's decision. In any case, as the legislature rests until June, the bill may not be re-introduced until after the April elections. So, it all boils down to the question: Will Sarkozy or his contender Francois Hollande who had made a similar pledge to the French Armenian community, keep their promise and push for penalization of the denial? Or will the "penalization law" slowly fade away with completion of the presidential elections?
Photo: Courtesy of Flickr