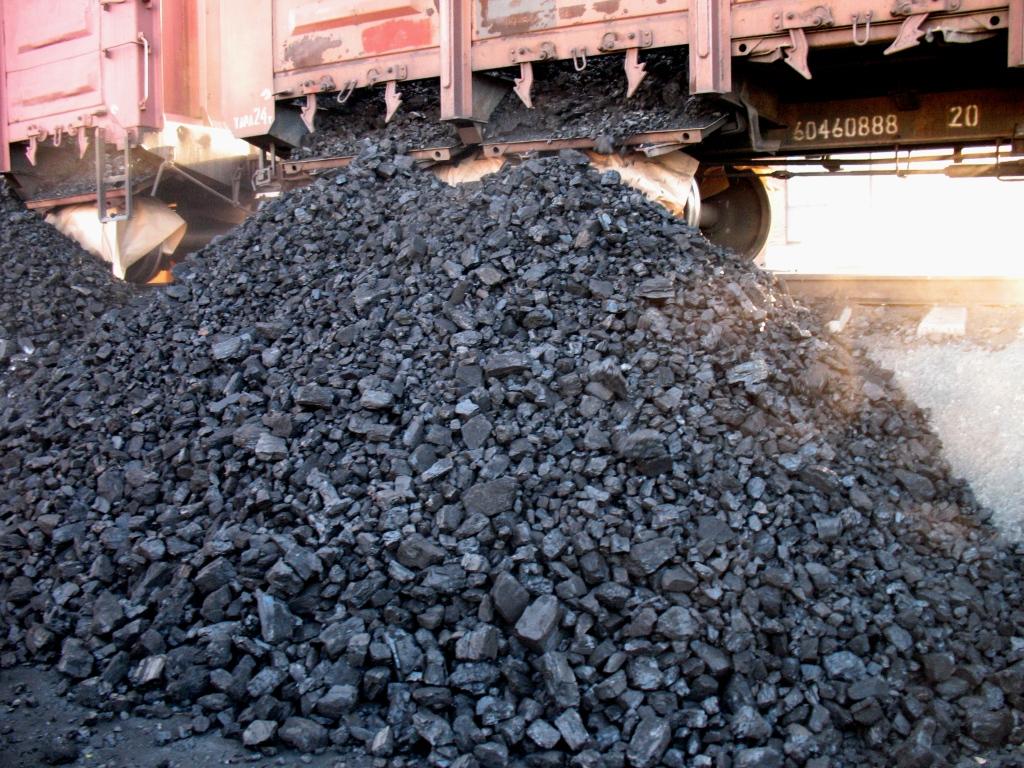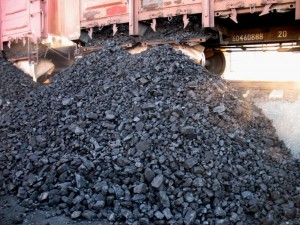 Colombian coal exports in September almost tripled on the year to 8.225 million mt, a 110.1% rise from the same month last year and up 10.7% from August, according to data published late Friday by the country's statistics department DANE.
Coal export sales volumes in September totaled $640.605 million FOB, a 65.7% gain on-year and 7% up on-month. The average Platts FOB Colombia 6,000 kcal/kg NAR thermal coal price for September was $65.54/mt, compared to an average September price of $80.81/mt FOB during the previous year.
In September 2012, Colombian coal producers were still catching up from a 23-day workers' strike at the Fenoco rail line, which transports coal from mines of producers Drummond, Glencore unit Prodeco and Goldman Sachs' Colombian Natural Resources to their ports on the Caribbean coast. DANE data showed coal exports in the nine months to September 2013 fell 4.3% on-year to 54.634 million mt, while FOB sales volumes in the same period fell 18% to $4.786 billion.
Colombian coal output has been hit this year by several disruptions, including labor strife and terrorists attacks, which has resulted in market players expecting coal production targets will not be met this year. Colombia's largest coal miner Cerrejon said late last week that it has revised its production target down to 34 million mt and its export target to 33.5 million mt for 2013, due to as many as seven bomb attacks by leftist guerrilla group FARC on its private rail line.
Cerrejon, which represents more than a third of Colombia's coal production, also endured a month-long workers' strike during the start of the year, which ended in early March.
Source: Platts