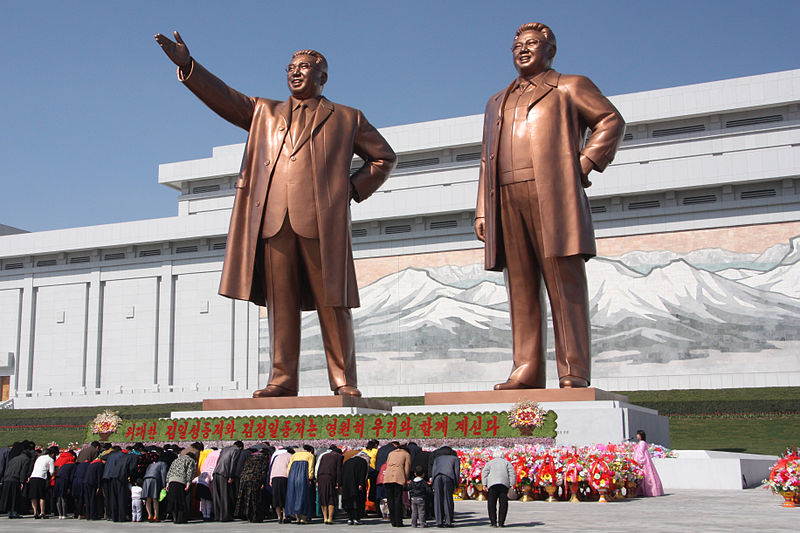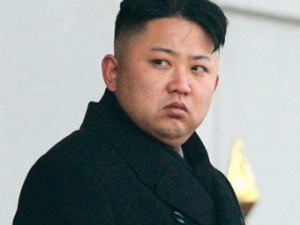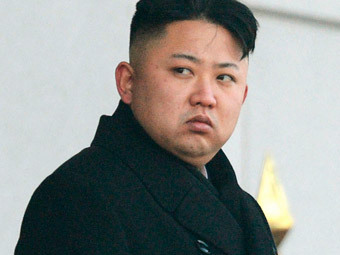 According to South Korean newspaper JoongAng Ilbo, the North Korean government held publicly watched executions of 80 people in seven cities of the country. The executions are considered the largest since the young leader of the country Kim Jong-un took over the power after his father's death. Surprisingly though, these public executions did not take place in the capital Pyongyang.
The South Korean newspaper bases the information on the unnamed source who had recently returned from North Korea. According to the source, the executions were held on Sunday, November 3. The convicted "criminals" had been charged with watching South Korean movies, possessing Bible or distributing pornography. It is a known fact that the economic growth and freedoms offered in South Korea are the potential concern for the Pyongyang which does its best to contain its public from information about the life outside of North Korean boundaries.
The cities where the convicted individual were executed are Wonsan in Kangwon Province, Chongjin in North Hamgyong Province, Sariwon in North Hwanghae Province and Pyongsong in South Pyongan with the purpose of allowing several regions of the country to witness the dangers of crossing the "red line".
At the Shinpoong stadium in the city of Wonson, where 8 people were shot by the squad were tied and their heads were covered with white sacks. Up to 10 thousand people, including children were brought to witness the killings. Wonsan is a city on the shores of the Sea of Japan, which the North Korean leader reportedly intends to transform into a tourist destination, seeking foreign direct investment for his impoverished country. The plan is to open resorts, including a ski resort at Mount Masik.
According to JoongAng Ilbo, North Korean law allows executions for conspiring to overthrow the government, treason and terrorism, but the government has also acted freely and ordered public executions for minor crimes such as religious activism, use of cell phones and stealing food to intimidate the public.