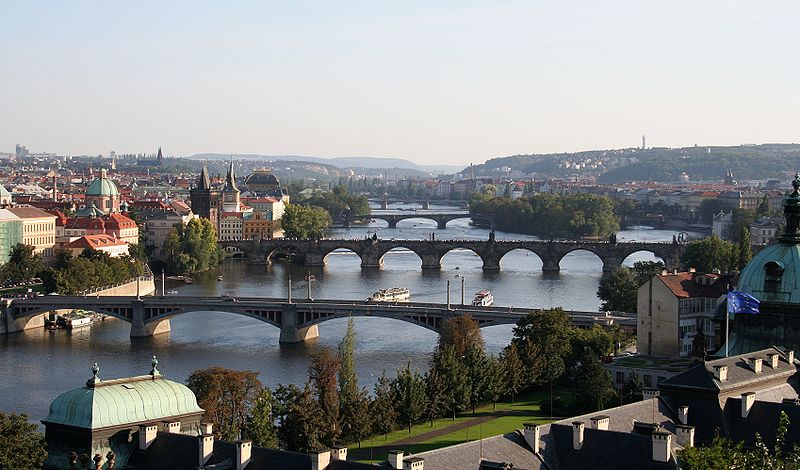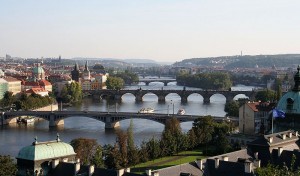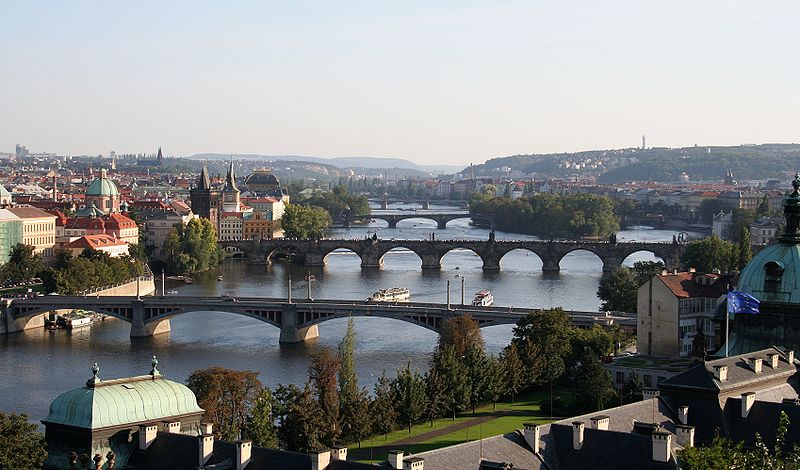 Czech President Milos Zeman appointed a new cabinet on Wednesday.
The cabinet, led by Prime Minister Bohuslav Sobotka (Social Democrats, CSSD), will take power immediately from a caretaker administration.
The move came 95 days after the Czech general elections in October 2013.
The new coalition government comprises the CSSD, ANO and Christian Democrats (KDU-CSL), and will replace Jiri Rusnok's caretaker government.
Sobotka said the government aimed to pursue a socially sensitive and just policyies "I am convinced the new government will bring the Czech Republic economic growth, prosperity and the necessary stability," he said.
During the appointing ceremony, Zeman criticized Sobotka for a number of mistakes he found in the government proposal that Sobotka gave him, in both the names and competences of particular ministers.
Zeman said the coalition should prioritize passing a civil service law. "This is the sole way of getting rid of politicians seeking lucrative posts. The Czech Republic is the last EU country not having the civil service law," he said.
"I am convinced this government will eventually make the law fully effective by the beginning of next year at the latest so that we may have a professional state administration that will be resistant to both commercial and political influences," he added.
Zeman has in the past publicly criticized some ministerial candidates proposed to him by Sobotka.
Source: Xinhua