EUROPE
Czech Velvet Revolution to be celebrated across world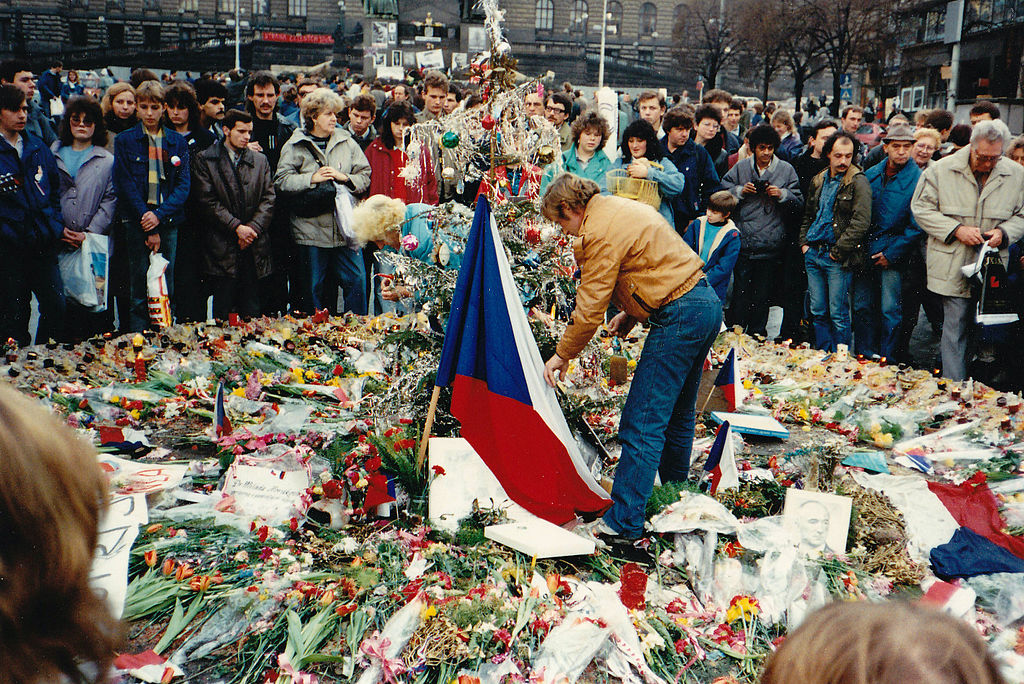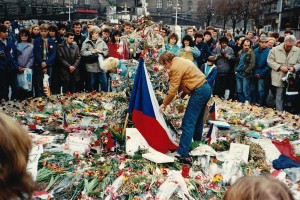 Prague – The Czech Republic will celebrate the 1989 "Velvet Revolution" that toppled the Communist regime with almost 100 events across the world, Foreign Minister Lubomir Zaoralek (Social Democrats, CSSD) told journalists today.
It is important to highlight the anniversary because former Czechoslovakia gained much respect thanks to the non-violent change in the system in 1989, while similar non-violent changes are rare now, Zaoralek said.
"We will mark past events, but I think that this is more than a past because with such events we would like to return attention to what we live now and also to the future," he added.
"It is very useful to remember what happened in this country 25 ago. It was a non-violent change in the regime thanks to which we gained much respect," Zaoralek said.
"This created a relatively very good starting position for Czech foreign policy," he added.
"When looking around now, non-violent changes in regimes are something rare," Zaoralek said.
Zaoralek said the celebrations abroad would culminate with the unveiling of former president Vaclav Havel's bust in the U.S. Capitol on November 19.
The ceremony will be attended by Prime Minister Bohuslav Sobotka, the Chamber of Deputies chairman Jan Hamacek (both CSSD) and former U.S. secretary of state Madeleine Albright, a Czech native.
On the same day, there will be a conference on Havel's legacy in Washington. A speech will be delivered by Albright and former U.S. president George Bush will send a video greeting.
A manuscript of Antonin Dvorak's New World symphony will be put on display and Czech Philharmonic Orchestra will perform in the USA.
In Oxford, another of Vaclav Havel Benches will be unveiled. In Berlin, folk singer Jaroslav Hutka will play. Hutka will also perform within a series of six concerts that will mark the Festival of Czechoslovak Independent Culture in Wroclaw held 25 years ago.
The ministry has posted the full list of the events on its webpage. A number of them will be held in cooperation with Czech centres and Visegrad Four partners (Hungary, Poland and Slovakia).
Written by: ČTK