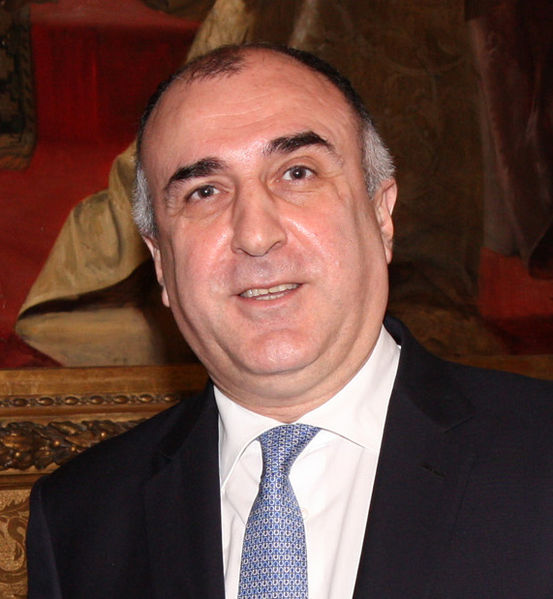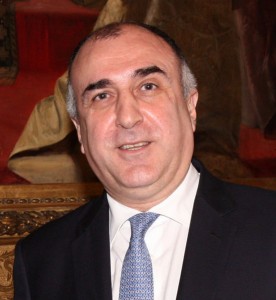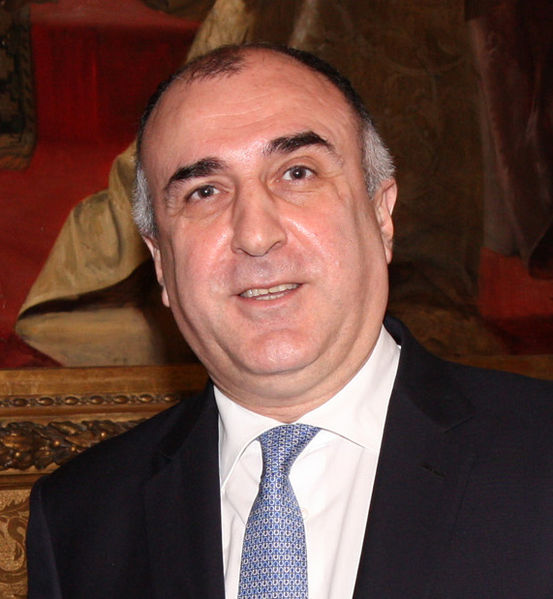 Baku's foreign minister offers Iraq access to Europe pipelines, should Baghdad 'want to join the Southern Gas Corridor'.
Azerbaijan has offered Iraq access to the "Southern Gas Corridor" connecting the Caspian Sea to the European Union to help Baghdad sell natural gas to Europe, Baku's foreign minister said Monday.
Elmar Mammadyarov told journalists in the Iraqi capital that officials in Baghdad had already expressed interest in joining the massive project, which is supported by the United States and aims to reduce Europe's dependence on gas from Russia.
"It's a huge project … and it's open if Iraq is also interested to deliver their own natural gas," Mammadyarov said at a joint news conference with his Iraqi counterpart Hoshyar Zebari.
"The project is there, so if any other countries … want to join the Southern Gas Corridor, including Iraq, who already expressed some interest for this project, we are ready to start negotiations."
Gas pumped from the immense new Shah Deniz II field will travel across Azerbaijan and Georgia and across Turkey through a new Trans-Anatolian Pipeline, which is set to be a key part of the Southern Gas Corridor from the Caspian Sea to Turkey and the EU.
Russia, meanwhile, backs a new pipeline under construction known as South Stream that aims to transport 63 billion cubic metres under the Black Sea to Europe.
Europe's annual demand for additional gas import may reach 80 billion cubic metres by 2020 and surpass 140 billion cubic metres by 2030, according to the South Stream website.
Iraq currently produces relatively small quantities of gas, most of which is kept for its domestic market, and flares off a large amount of associated gas from its vast oil fields.
But the country is looking to ramp up exports of natural gas to fund reconstruction of its conflict-battered economy and infrastructure.
Source: Middle East Online