HOME
India and its artificial intelligence usage to supplement its defence policy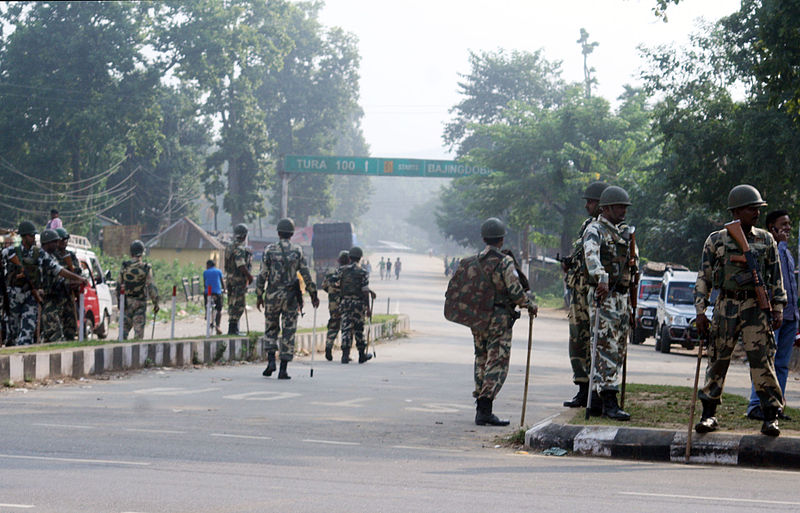 By Mitrajit Biswas
India and its defence policy are now at the forefront of the biggest discussion post the escalating tensions with Pakistan amidst Pulwama attack. The use of artificial intelligence and important strategic defence partnerships are definitely important for the overall discussion of India's long-term strategic endeavour with the volatile neighbourhood of Indian subcontinent. In totality India can look at its immediate neighbours, extended neighbours as well as distant but globally important strategic alliances that India has harnessed over a period of time. From Asia, Americas to Europe India over its long diplomatic history has crated a good network of strategic alliances. 
Now that is important as arch geo-political rival Pakistan has been backed by China but kept under pressure because of India's diplomatic network. Now India has been making up for its tactical as well as strategic planning because of the huge cost to be incurred for conventional war and also putting the economy at stress. India has been bleeding surely in relation to the philosophy of Pakistan to bleed India by a thousand cuts. That also brings us to the question of India's defence development both internal security and external defence both for offence and defence. Though undoubtedly the debate over India's lack of modern aircrafts as well as ammunition lag has been the debate. Government policies have been focusing on make in India for defence production including transfer of technology through offset contracts such as Rafale are also being tired. Now the question is how to move it forward. The starting of the topic had a reference to artificial intelligence as well.
Therefore, now the question is how can India develop its cyber defence as well as use of information-based mechanism for defence to overcome or supplement the fledgling defence requirements. India is surrounded by hostile neighbours mostly in its immediate neighbourhood and there is always a risk of a conflict. However now the question is how can India infiltrate into the terror network or potential attacks that can be prevented. India has developed certain components or steps that are there in the public domain which includes dedicated cyber defence wing working in collaboration with other government agencies. This needs to be taken into account to use India's defence needs resources as well as the information sharing.
Already as mentioned with the private players coming in the development of defence equipment's as well as work on precision information-based defence framework is what India needs. India has been working on information sharing with friendly countries and has been working on the cyber and artificial intelligence-based border security in collaboration with private players. That needs to be carried on for the future pathway that can lead India to a path of a stable as well as future oriented defence policy.
Mitrajit Biswas is a doctoral student at International Management Institute