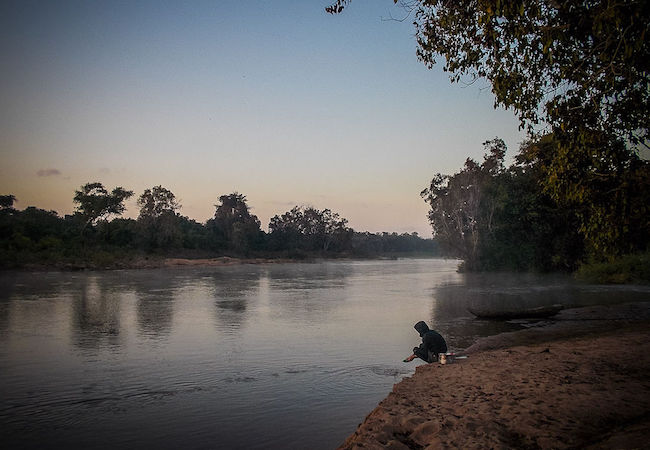 By Gregory Tosi
When U.S. oil and gas companies started buying into major energy projects on either side of the Caspian Sea in the early 1990s, two of the countries that owned massive oil and gas reserves – Azerbaijan and Kazakhstan – enthusiastically welcomed their American partners. These newly independent countries reasoned correctly that billions of dollars of U.S. investment would lead to friendship and fortune in the years ahead. The same expectations are in the air now in the southern Africa nation of Mozambique, which recently inked a deal with ExxonMobil to help develop the continent's largest gas reserve.
In fact, ExxonMobil is the second major U.S. energy company to commit to developing the Rovuma Basin LNG project off the coast of Mozambique's Cabo Delgado province. Anadarko, finalized its agreement with Mozambique earlier this year. Estimated gas reserves exceed 85 trillion cubic feet, making the project one of the biggest gas finds in the world.
At $25 billion, the scale of ExxonMobil's investment is roughly twice the national budget of Mozambique. That's good news for one of Africa's poorest countries where nearly half the population lives in poverty. It's also a positive omen for incumbent President Felipe Nyusi, who stands for re-election October 15 in a race he is already favored to win. The need for more well-paying jobs tops voters' wish lists along with improved safety and security in a country in which violence persists two decades after the end of a bloody civil war.
It is this environment that makes the arrival of American energy majors particularly appealing. In both Azerbaijan and Kazakhstan, poverty plummeted and stability increased because of the long-term development deals of U.S. companies like Amoco, Chevron and, later, ExxonMobil and Texaco. The presence of U.S. corporations in these countries helped the political leaders of those countries assert their independence from Russia and to become geopolitical rivals to Iran. With its newfound wealth, Mozambique will be able to push back against China, which has dominated various industry sectors in Africa over the past decade, including energy.

On October 4, President Nysui pledged "transparency in the use of hundreds of millions of dollars to be paid in capital gains taxes" by U.S. energy corporations that have bought in to develop the Rovuma basin project. No one knows exactly how much money will flow into Mozambican coffers, but clearly it will be billions of dollars over the next several years.
News out of Mozambique over the past year has been disproportionately focused on a so-called debt scandal, involving $2 billion the country borrowed from Swiss and Russian banks to bolster its maritime infrastructure. The assets Mozambique purchased with the borrowed funds are precisely the kind it can now use to secure its newfound foreign investments and strengthen its food security. The purchases included state-of-the-art maritime patrol vessels. Rising violence in Mozambique, including attacks on gas industry workers Cabo Delgado province, has created an increasing demand for security services – something that could be achieved with the high-speed boats the government bought. The boats, which are mostly idle in country at the moment, can be brought out of mothballs put to good and, in fact, urgent use to protect the gas development offshore.
Other assets purchased with the loans including a tuna-fishing fleet and ship repair facilities will come in handy to create jobs that Mozambicans are desperate for and at the same time reduce food shortages that ravage the nation regularly, especially during periods of extreme weather. Two devastating cyclones paralyzed large parts of Mozambique in the last year alone.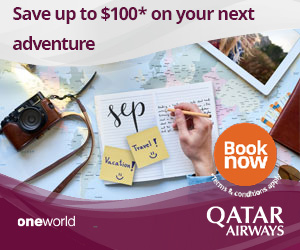 In addition, the influx of foreign investment can be utilized to repay the government's debts. The amounts that will be pouring in from natural gas sales will doubtless dwarf the $2 billion in loans that for the moment Mozambique is not paying back.
American officials and their allies have long bemoaned the shrinking U.S. footprint in Africa, much as they once did over the countries that border the Caspian Sea. But, after U.S. energy company investments, Azerbaijan and Kazakhstan are friends with the U.S. and the West and are also on much stronger financial footing. Will deals like ExxonMobil's and Anadarko's provide the same benefits to Mozambique? Only time will tell, but if history is guide, poverty and pleas for debt forgiveness might soon be in the past for the southern Africa nation.
Gregory Tosi is an attorney practicing international trade law in developing countries. He also builds personal submersibles and small boats.