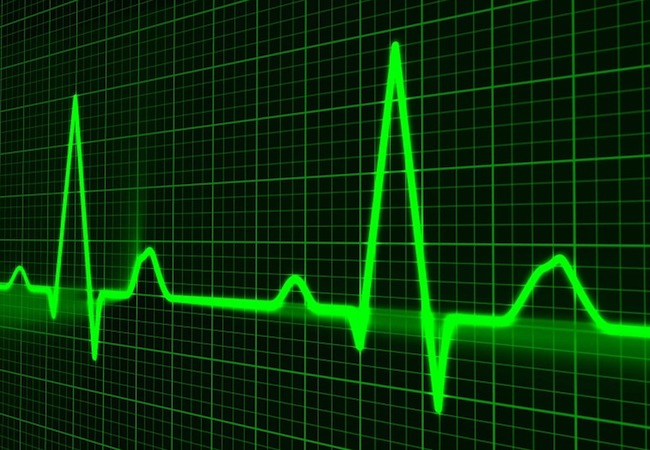 Not only did the COVID-19 pandemic hit the world hard, it exposed problems in many areas of the U.S. healthcare system. Treatment for COVID-19 wasn't equal for different communities, and was often based on race, income, or location. Two of the biggest setbacks in treating patients were space and the lack of healthcare workers.
Health systems are meant to play a role in educating the public based on their research. Their funding has been cut over the years, leaving them ill-prepared for this health crisis. Furthermore, the public health infrastructure was intended to help local governments champion health, respond to emergencies, promote vaccinations, and prevent the spread of disease. You'd think that these two agencies could work together to fight the virus, but sadly, they failed.
Healthcare Worker Exodus
Public health jobs have been in decline since the pandemic started, leaving fewer nurses, doctors, and healthcare providers available to fight the virus's effect on the population. This trend only seems to be continuing. At this rate, if something isn't done, the public health system could collapse entirely.
The key is to secure funding and allocate it to the proper channels and offer incentives to get more healthcare workers into the system.
Rebuilding
Moving forward, the health care infrastructure is set to look completely different than it did before the pandemic. Technology played a significant role during the pandemic and will continue to do so in the future. The infrastructure will get a brand new look once there is a handle on the COVID-19 virus, which can benefit all communities.
Community Health Workers Plights
The world as a whole was hit extremely hard when the pandemic broke out. Most countries worldwide took significant blows to their healthcare systems — a contributing factor in the number of deaths attributed to COVID. This also left the door open for other diseases and viruses to wreak havoc in the future.
In other countries, community programs were established to provide health services to their neighbors, which means more people are being treated, especially in underserved areas. The United States has had similar programs, but they haven't always been the most effective. These health initiatives have been proven unequal among communities based on socioeconomic factors.
Communities Hit the Hardest
Not every community was hit the same when it came to COVID-19, whether due to financial or access reasons. The communities that were unable to access critical resources often saw the highest death and infection rates. These vulnerable groups were the elderly, disabled, women-led households, the homeless, people of color, and those living below the poverty line.
Health financing should have a person-centered goal and not focus on specific diseases. When a new disease is widespread, it's too late to work on preventive measures. The current system is focused on profits which often leaves communities underserved. Funding should be allocated to ensure there are universal health care initiatives throughout the country.
Public Health Nurses
As we mentioned, public health workers are essential in the new healthcare infrastructure. They don't sit in facilities waiting for patients to come in, but instead head out into the field and go directly to those patients. These providers focus on community health instead of individual health. A public health nurse can have several areas of focus, such as community health, environmental health, global health, education, health policy, and epidemiology.
These nurses can play a critical role in educating communities and improving their health overall. They can also increase access to care in a particular geographic area. They can offer essential services like preventative care, health education, and health care screenings. This can help identify issues that will need professional treatment in the future. They can also use their findings to push for legislative change.
Mental Health Resources
Physical health wasn't the only weak point in our system during the pandemic; mental health was also a significant issue. Lockdowns were triggering for many, and those who already had mental health concerns were thrown for an even bigger loop. The stress on the community and business owners was challenging since they had to find ways to stay afloat while everyone else had to stay home.
Mental health and the lack of access came into the spotlight heavily during the covid crisis. Health care workers are still suffering from emotional trauma and stress from the horrors and deaths they have seen.
Many people may feel inclined to help but don't know-how. One way to help with the mental health of your community members is to become a trained psychological first aid volunteer. You can provide essential mental health services to community members. This role does not take a licensed therapist or health care provided but is a supplemental role.
You will be there until the professionals arrive. The role offers short-term emotional support after a disaster. The sooner a mental health episode is identified, the better the treatment plan will be. Essentially it is trained peer support which can be more effective than hiding away and ignoring the feelings.
Our current healthcare system is ill-prepared to handle the current pandemic, but it can be better equipped for the future with the right changes.