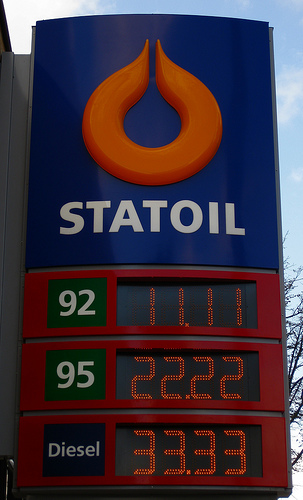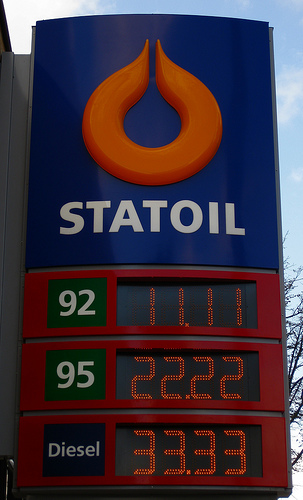 The Russian oil and gas giant Rosneft signed Arctic exploration deal with Norway's Statoil worth $2.5 bln. Russian President Vladimir Putin personally attended the ceremony. The deal will include start of a new joint venture, third of which will be owned by Statoil. The agreement includes one field in Barents Sea and three blocs in Okhotsk Sea. Statoil will invest $1 bln on Barents Sea exploration while the rest of the amount will be spent on Okhotsk Sea.
Rosneft officials stated that the company sould be able to obtain stakes in projects operated by Statoil in other parts of the world in return for this deal, including exploration of the Norwegian section of Barents Sea.
The structure of the agreement is almost the same as those Rosneft signed with ExxonMobil and ENI last month. Statoil hopes to enter deeper into the Russia's resourceful oil and gas market, especially in undeveloped field in West Siberia and shale oil deposit in Stavropol region.
President Putin had promised to get $500 bln in investments for offshore field development over the span of 30 years.
Photo: Courtesy of Flickr