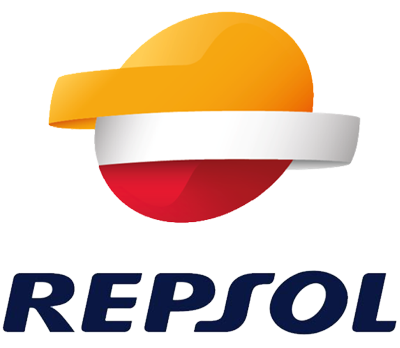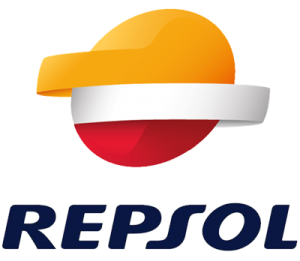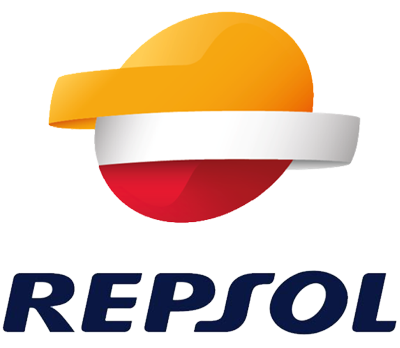 After last month's announcement that the Argentine government would be taking over the controlling stake in a joint venture and the largest oil company in the Argentinian market, Repsol, the latter backed by its government in Madrid promised to start a legal battle and a relentless trade war. While the government of Spain, leadership of EU, UK and the US voiced their concerns over the Argentine invetsment markets as a result of this expropriation of Repsol, all eyes were on the legislative branch in Buenos Aires which did not make the parties wait for long. All threats by the Spanish government were dismissed, especially after the chief architect and managing executive of the takeover, the deputy Minister of Economy, Axel Kiciloff personally made quite a few public denouncements of both Spanish government and Repsol leadership.
As promised, the Spanish giant Repsol did start its legal battle last week, filing a lawsuit in a New York court against the Argentine government, which expropriated the controlling stake in its Argentinian subsidiary YPF. On board was another YPF stakeholder, Texas Yale Capital.
Repsol is seeking a just compensation for nationalization of its Argentinian unit in an amount of close to $10 bln. Buenos Aires says the claim is baseless since YPF had earned itself a $9 bln debt which the Argentine government will have to deal with itself, all the while Repsol had earned about $15.7 bln in profits through its YPF subsidiary but did not reinvest the money in Argentina. This, Argentina maintains, is what led to Argentina's dependency on imported oil and outflow of cash, slowing its economic growth.
Later in the week, Repsol also terminated its contract with Enarsa, the Argentine gas firm to which Repsol was selling liquid gas. So far, the trade war and the legal battle is waged only by Repsol. It is likely that the trade war between the two nations may rise to higher levels if the Spanish oil giant is not compensated.
According to Argentine Oil Institute, YPF subsidiary of Repsol holds 34 percent of Argentina's domestic oil production, 25 percent of domestic gas production and 54 percent of domestic refining.
Photo: Courtesy of Wikimedia