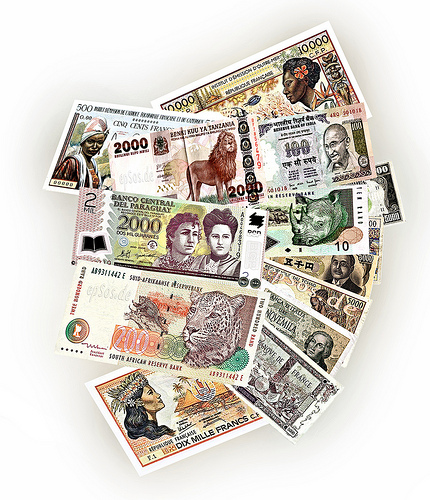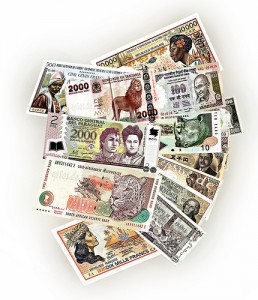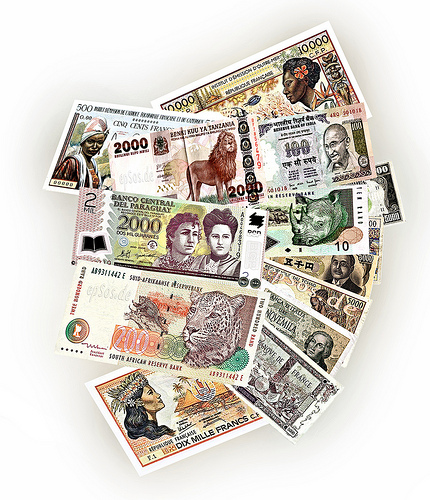 BUDAPEST, Sept 4 (Reuters) – Azerbaijan dismissed media reports it plans to buy Hungarian bonds, leaving Budapest to continue an extended search for new sovereign investors to help it cut uncomfortably high borrowing costs.
Local blogs and newspapers had speculated that Budapest's release of a jailed Azeri soldier last week – which led Armenia to suspend diplomatic relations with Hungary – might be linked to a debt sale or some other bilateral economic deal.
But Azerbaijan's ambassador to Budapest told a newspaper the reports were "nonsensical", while the country's oil fund denied it had any such investment plans. Budapest had also denied the speculation.
"The state oil fund … is not considering any investment into debt obligations or other financial tools in Hungary," it said in a statement on its website.
Hungarian business weekly Figyelo had reported last month that Azerbaijan might invest 2-3 billion euros of its oil export revenues in a special Hungarian bond issue.
Hungary has been unable to tap international debt markets this year due to the high returns demanded by private investors concerned about the government's management of the economy.
It is negotiating an aid package from the International Monetary Fund (IMF) and the European Union. But the talks are dragging on, and Hungary's debt agency said last month it was looking at alternative markets for potential debt issuance.
Last week Hungary allowed soldier Ramil Safarov to return home, where he was pardoned by Azerbaijan's president Ilham Aliyev. He had been sentenced to life in prison for the 2004 killing of an Armenian officer during NATO training in Hungary.
Hungary said it acted in compliance with international law and that Azerbaijan had promised to uphold Safarov's sentence. While the two countries were in talks about developing closer economic ties, these were in no way linked to the release of the soldier, it said. ID:nL6E8K3L2Q]
Reuters reported last month from Istanbul that Hungary was in talks with Azerbaijan and also Turkey to issue sovereign bonds in local currencies.
Armenia and Azerbaijan have been at odds since going to war in 1991 over the mainly Armenian Nagorno-Karabakh enclave. A ceasefire was signed in 1994 but new cross-border clashes this year have prompted worries that major hostilities could erupt. (Reporting by Krisztina Than; Editing by John Stonestreet)
Source: Reuters
Photo: Courtesy of Flickr