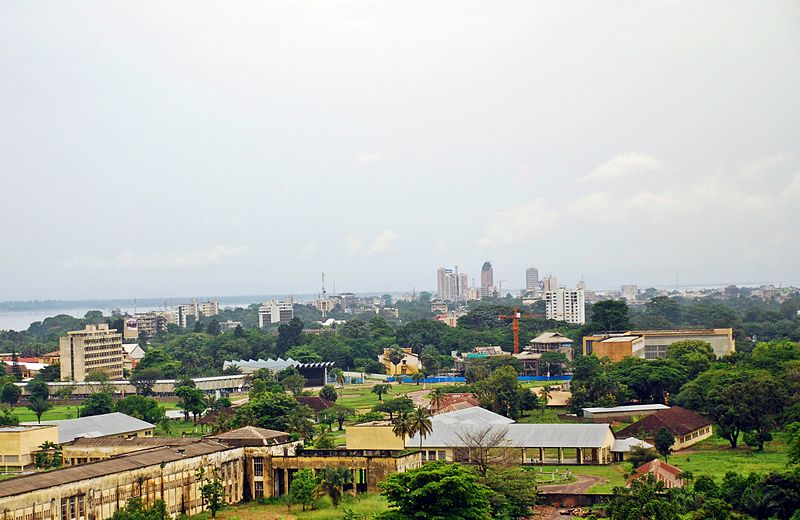 By Jason Patrick
On 6 April, Kenyan Minister of Interior and Coordination of National Government, Joseph Ole Lenku published an article titled "Our War against Terrorism is Unstoppable", in which he applauded the government's new anti-terror operation, "Usalama Watch". Translated from Swahili as "Security Watch", the operation includes the deployment of more than 500 security personnel throughout the country and has resulted in the detainment of more than 2,000 suspects, according to Mr. Lenku. His statement emphasized that the operation, which began on 1 April, would not be short-lived; rather, it would continue until Kenya is deemed safe. However, the prospect of security seems distant, particularly given the travel warning issued by the US State Department on Friday.
Operation "Usalama Watch" is part of President Uhuru Kenyatta's campaign to maintain a unified front against extremist elements in Kenya. On Friday, Kenyatta vowed to defend the country at all costs, highlighting that he would fight terrorists seeking to divide Kenyans along religious lines. However, his heavy-handed approach is having the same divisive effect that he seeks to prevent.
Following last week's grenade attack in Nairobi's Eastleigh neighborhood, unknown gunmen–assumed by many to be from Kenyan security services–assassinated radical cleric Abubakar Sharif "Makaburi" in Mombasa. The shooting fueled tensions, sparking protests after Friday prayers in Mombasa. Riot police used tear gas and fired live ammunition into the air to disperse a crowd of approximately 200 protesters, according to international media reports. Makaburi's killing also coincided with the arrest of another radical Somali cleric Sheikh Hassan Hussein Adam. Like Makaburi, Adam was listed on UN sanctions lists for providing material support to al-Shabaab. 
On Thursday, Kenyan police arrested the head of the Supreme Council of Kenya Muslims, Sheikh Abdi Hajji. During the raid on the Council's office, police confiscated numerous passports and birth certificates, and are now investigating whether they are tied to any possible terror-related activity. Hajji's supporters criticized the raid, pointing out that the organization coordinates pilgrimages to the Hajj in Saudi Arabia, and as such, their possession of the documents is consistent with their legitimate activities.
Authorities continue to arrest Somali refugees who refuse orders to return to the Dadaab refugee camp, a policy that Human Rights Watch and the Somali parliament have openly criticized. The mass detention of refugees will likely continue to deepen interethnic and religious divisions between Kenyans and ethnic Somalis, despite Kenyatta's statement.
These divisions could provide valuable space to extremists seeking to reinvigorate their fight in southern Somalia. Although al-Shabaab militants are currently limited to guerrilla-style attacks against superior AMISOM forces, increased freedom of movement and growing support among Somalis in Kenya could very well fuel an extremist resurgence in the border region and threaten hard-fought security gains.