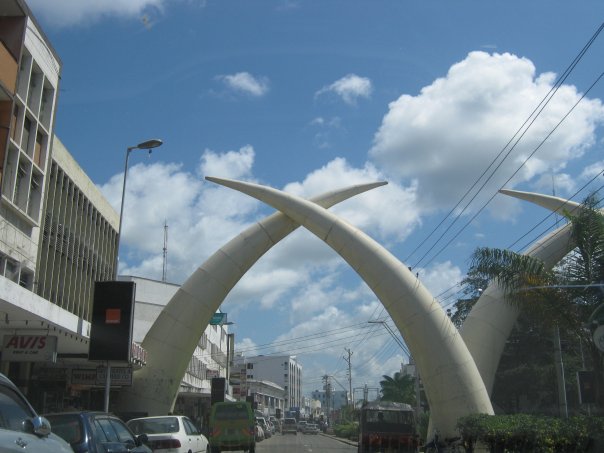 By Jason Patrick
Three people were killed when twin blasts occurred simultaneously in separate locations in Mombasa, Kenya on 3 May. The first attack took place in the Mwembe Tayari area of the city center when an attacker threw at least one grenade into crowded bus. The second attack occurred at the Reef Hotel in the Nyali area of the city. No one was injured in the second attack.
No groups have claimed responsibility for the attacks. However, al-Qaeda-linked al-Shabaab has conducted similar attacks in Kenya and is likely involved in this attack.
The 3 May attacks came amidst ongoing counterterrorism operations headed by Kenyan security forces. The Kenyan government has received sharp criticism at home and abroad for targeting Somali refugees in the crackdown, particularly during the mass detentions in April when security forces held several thousand Somalis in the Safaricom Kasarani stadium in Nairobi.
The early-April assassination of radical Muslim cleric, Abubakar Shariff "Makaburi" by unknown assailants suspected to be Kenyan security forces exacerbated tensions stoking further unrest in Mombasa.
Kenyan press reported on 2 May that the government allocated 770.5 million dollars for additional security force enhancements. Nearly 40 million dollars were earmarked to the ongoing counterterrorism operations. The rest was allocated toward general security measures, additional police vehicles, a command and control center, and costs associated with the AMISOM mission in Somalia.
The government allocated an additional 34 million dollars to recruit 10,000 policemen over the next year.