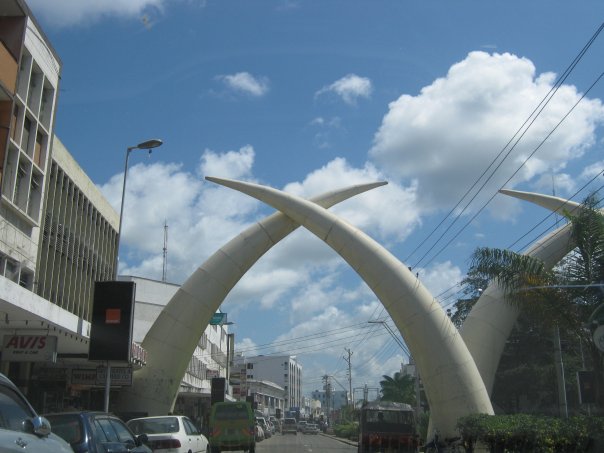 By Jason Patrick
Twin bombings struck a busy market on 16 May in the Kenyan capital of Nairobi, killing 10 and wounding at least 70. The attack occurred near the Eastleigh neighborhood, which is home to a large ethnic Somali population known locally as "Little Mogadishu". Although no group has claimed responsibility for the bombing, al-Qaeda-linked al-Shabaab is widely suspected. This is the second attack in Nairobi this month with a third bombing in Mombasa.
The first bomb targeted a minibus taxi. The 3 May attack in Mombasa and the 4 May bombing similarly targeted public transportation, suggesting an emerging preference for tactic easily executed with little planning and minimal technical expertise.
The day prior to the attack, al-Shabaab leader, Abu Zubayr (aka Ahmad Abdi Godane) urged Kenyan Muslims to fight their government. In his radio address, Zubayr accused the Kenyan government of harassing its Muslim community, almost certainly in reference to recent crackdowns on ethnic Somali Kenyans and Somali refugees refusing to comply with Nairobi's order to return to one of two refugee camps in the north and eastern parts of the country.
On 15 May, the Kenyan government criticized the United Kingdom, France, the United States, and Australia for issuing travel warnings to their citizens against traveling to Kenya. The warnings reportedly resulted in at least 400 tourists vacating hotels along the coast and many others curtailing vacation plans in the restive country. According to press reports, tourism in Kenya employs 150,000 people. However, security concerns caused tourist arrivals to drop by nearly 16 percent in 2013. President Kenyatta the warnings would cause further harm to an already ailing tourism industry, upon which his country heavily relies.
Despite increased security measures, bombings similar to those conducted in May require little planning, few resources, and minimal technical know-how. As such, Kenyan authorities' crackdown on ethnic Somalis will likely have little impact on curbing future attacks. The continued threat of violence and possibility of diminished tourism revenue will do little to help the country's economy during the summer months.